TaskOPad 2.0: Your Ultimate
Task Management Software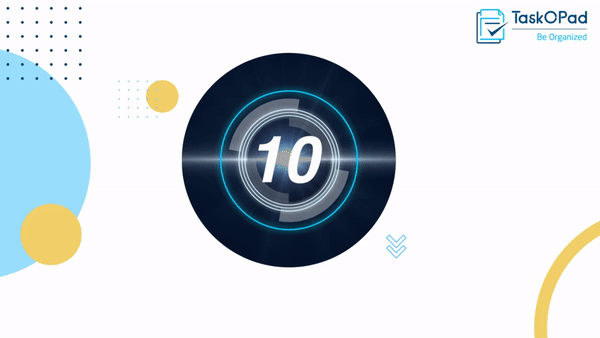 1. Sales
2. Development
3. Projects
4. Goals & Tasks
5. Budget & Spending
6. Marketing
7. Docs & Spreadsheet Management
8. Work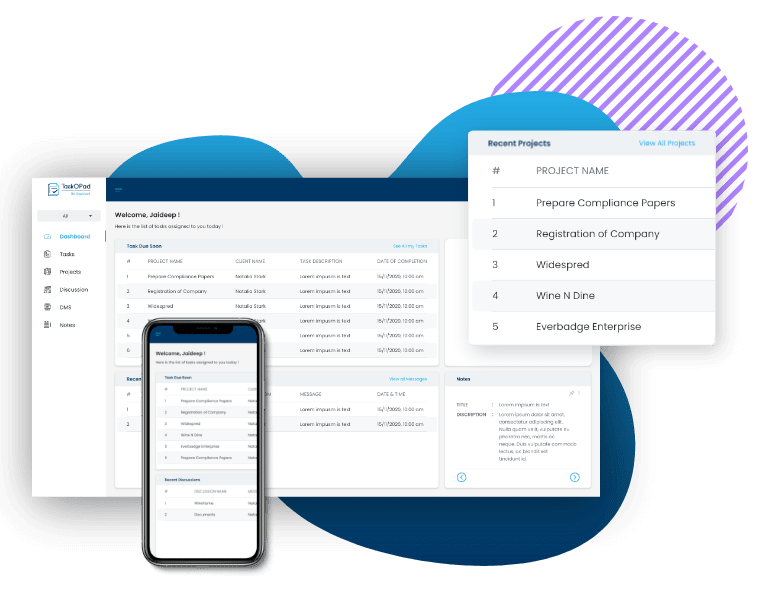 Organize. Assign. Track
Your end to end Best Task Managment Software and task management app. Watch the video to understand what your can achieve with TaskOPad.
Checkout Our Awesome Features!
Brings Simple yet Effective Solutions to Task Management Issues
TaskOPad helps companies overcome common problems related to task management and project collaboration.
1
Easier Task Assignment
With the TaskOPad, Best Task Managment Software, it becomes easier to understand which team members are overloaded with work and who can handle a couple of more assignments. You can easily prioritize recurring or new tasks and assign timelines into this task management software so that fellow team members can work accordingly.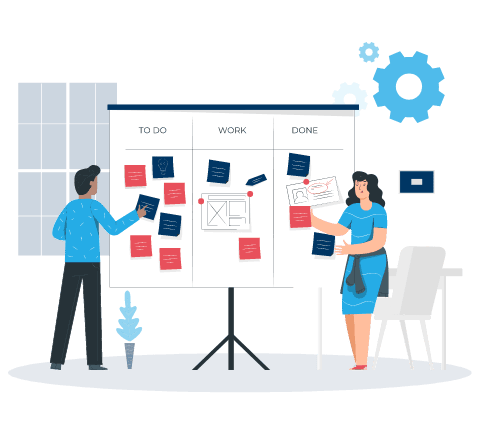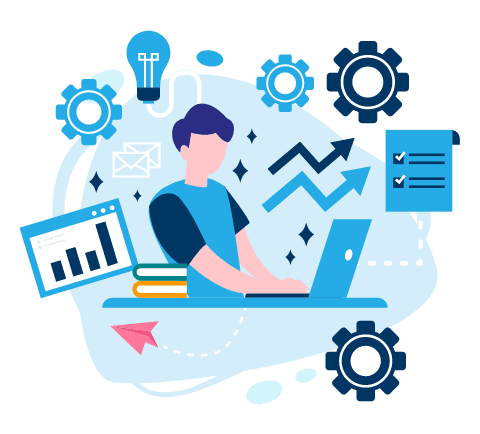 2
Seamless Workflow Management
With TaskOPad every team member is well aware of the team process and knows which assignment needs to be taken up next; making the workflow seamless and efficient.
3
Productivity Tracker
Track your teams productivity and see which assignments are taking more time. You can even check which assignments are facing delays giving you more control to take appropriate action. This project management app makes performance tracking and measurement easy.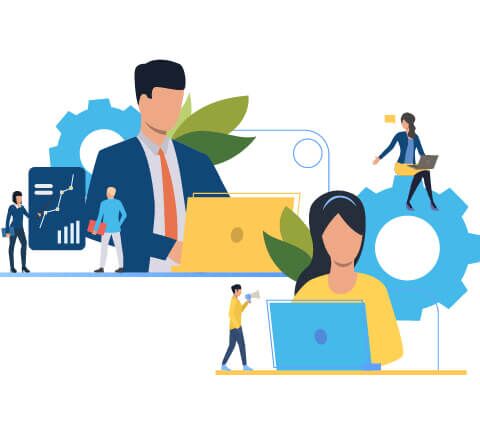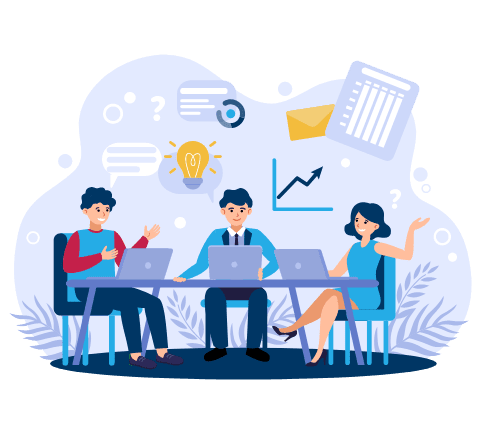 4
Get a Bird's Eye View
Get a overview of almost everything. From Sales to Projects to Finance and revenues, you have a clear picture of where the project is heading letting you take key decisions on time.
5
Easier Inter-department Project Collaboration
Some organizations need to have inter-department collaborations on certain projects. TaskOPad is a robust tool for project management that eliminates all co-ordination hassles and ensures that all assignments are taken care of easily. What's more when there are project dependencies, team members can chat real-time to solve problems quickly.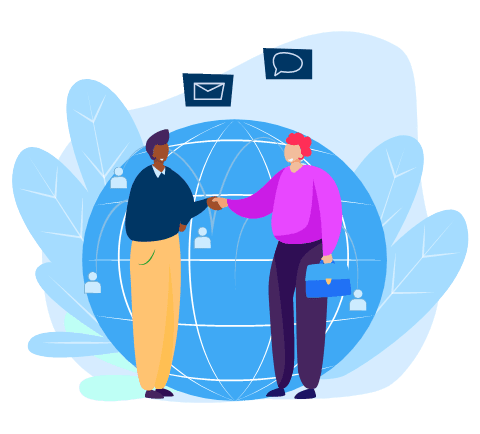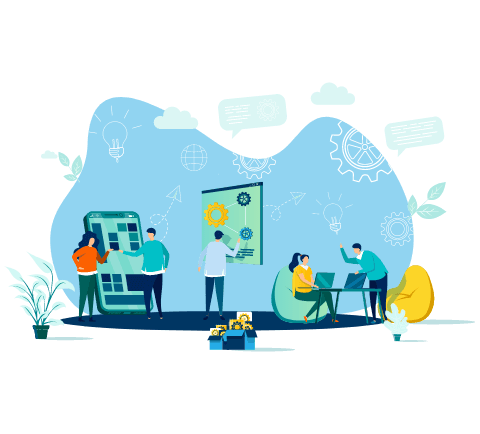 6
Work From Anywhere, Anytime
We understand how frustrating it can be when a project needs expert help and guidance and has to wait due to unavailability of resources. With TaskOPad, you can do away with those problems as it can be accessed anywhere and at anytime whilst ensuring the security of your data.
I could convert an unorganized team into an organized one. I am happy that I can track all the tasks under one roof thanks to TaskOPad.
TaskOPad has been working like magic ever since I started using it. The setup does not require training and I could start using it.
TaskOPad allows me to do multiple things- share files with coworkers and get daily reports on the progress of the team at the same time.
Taskopad is pretty much everywhere that I am.They have web application and mobile app to which I can use from anywhere and anytime.
I Love the fact that I get a macro view of my entire teams work at a glance. It saves me a lot of time and effort!
What I like the most about TaskOPad is it makes us free from using separate apps for different aspects of task management.
Simplicity and scalability are two advantages I would like to mention for TaskOPad. It's good to use it to stay in control of tasks.
TaskOPad has made lives of my team members easy. I would certainly recommend you to use this amazing tool.
Successfully Making Global Workforce More Productive!
Our Blog
Get our latest trends and techniques used in product development and digital marketing business.
Award-winning Task Management Software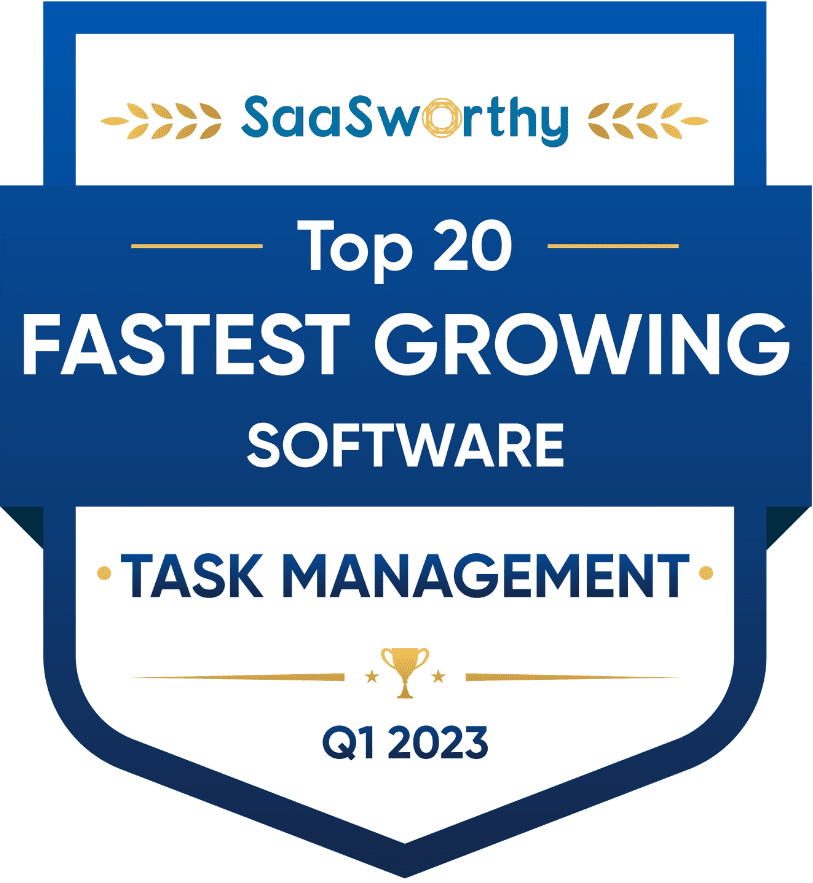 Fastest Growing Software 2023
Saasworthy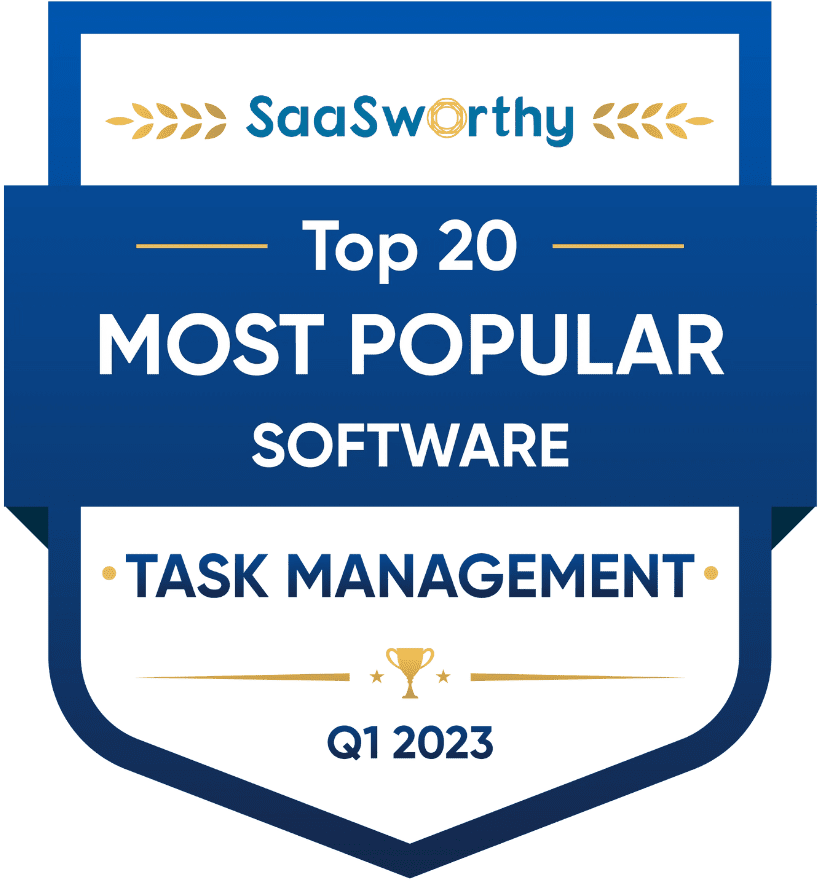 Most Popular Software 2023
Software Suggest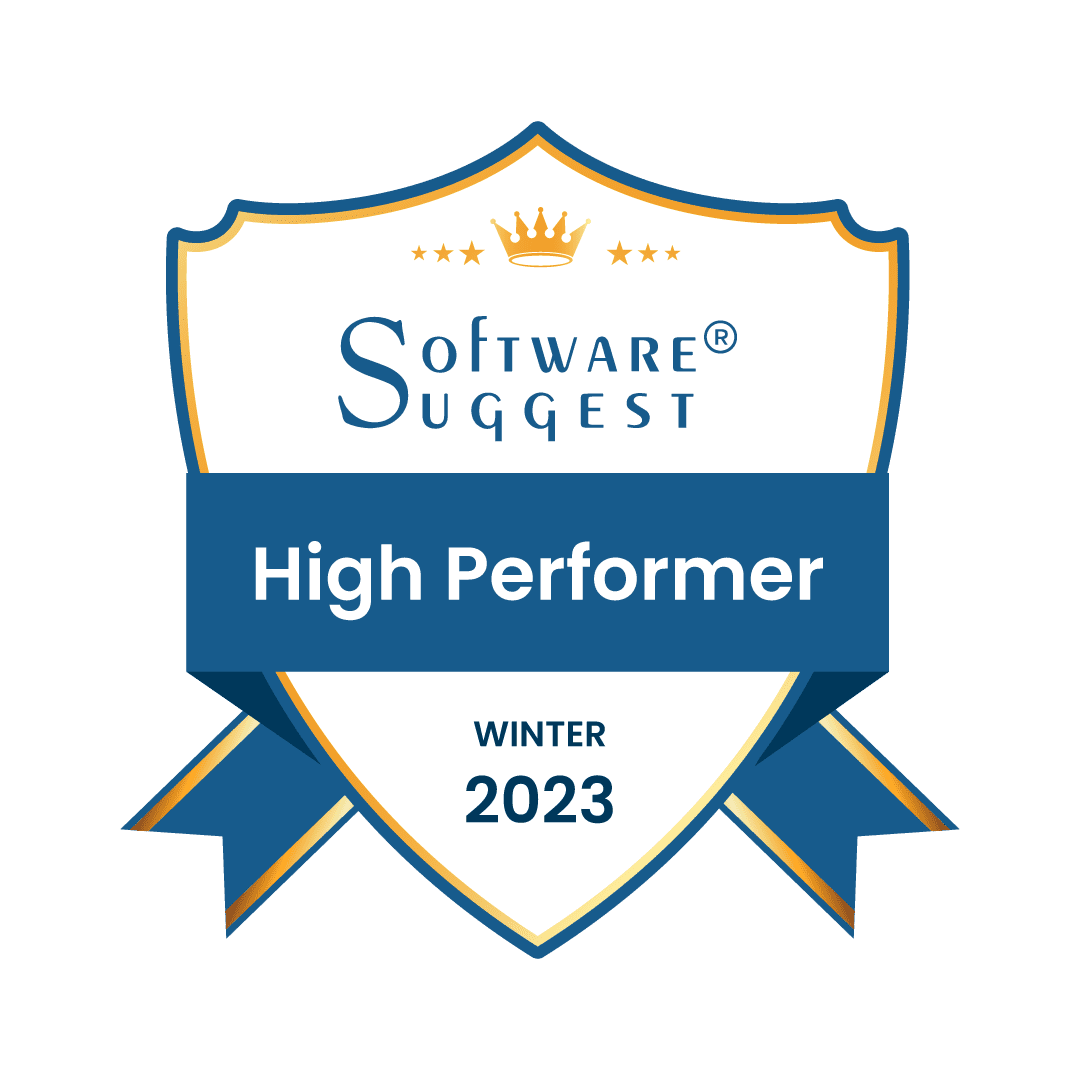 High Performer Award 2022
Software Suggest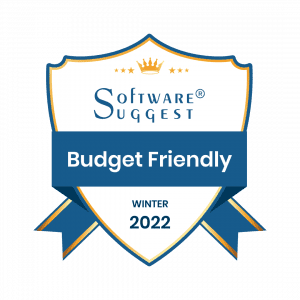 Budget Friendly Award 2022
Software Suggest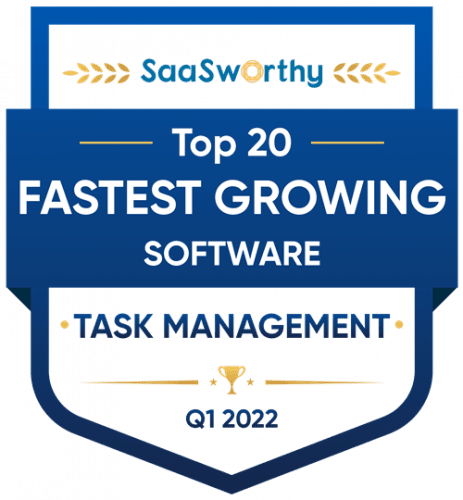 Fastest Growing Software 2022
Saasworthy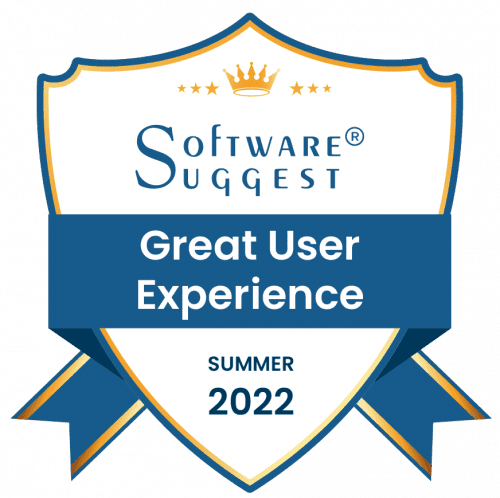 Great User Experience
Software Suggest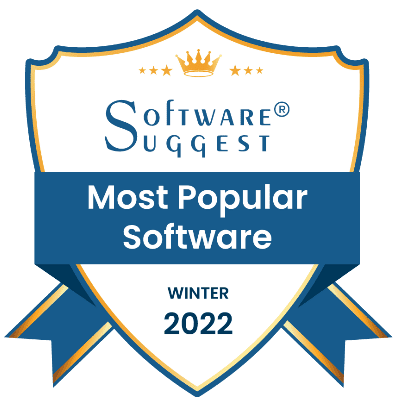 Most Popular Software 2022
Software Suggest
Best Result
2021
Software Suggest