Contact Us
Whether you have a question about features, trials, pricing, need a demo, or anything else, our team is ready to answer all your questions.
For any queries or issues, we are always available to resolve them soon.
24/7 Support
Our Office Locations
Please contact us using the information below. To locate us contacts in the Business office closest to you, visit our office websites.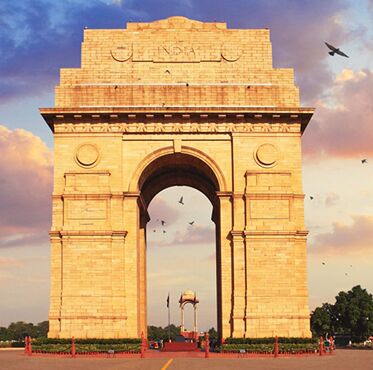 India
815 8th Floor, I Square, Nr. CIMS Hospital Nr. Shukan Mall Cross Road, Science City Rd, Ahmedabad, Gujarat 380060