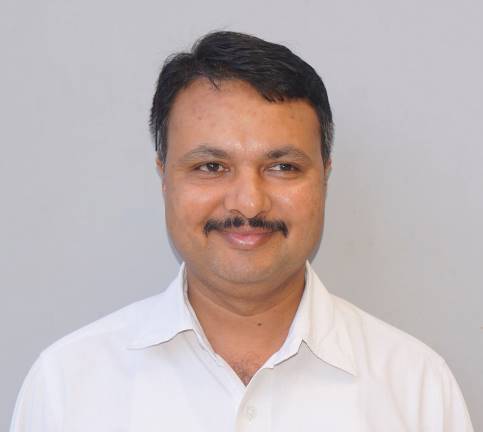 Bhavesh Patel
Bhavesh Patel (39) has more than 15 years of experience in finance, accounts, and compliance in large Indian conglomerates such as Reliance and Torrent.
During his career, he has worked in areas such as accounts & audit, costing, budgeting, MIS taxation, and compliance, often handling multiple responsibilities at the same time. Apart from handling Finance and Payroll activities across different departments and activities, he has good experience in banking operations & communication, MIS preparation, vendor negotiation, invoice verification as per the prevalent laws and regulations, etc.
He works as a VP Finance & Compliance of a leading IT company for over four years and oversees various activities including the company's key business processes.
He holds a Master's in Commerce from Gujarat University and is proficient in SAP and Tally.