How to Meet Project Deadline Effectively to Accomplish Tasks On Time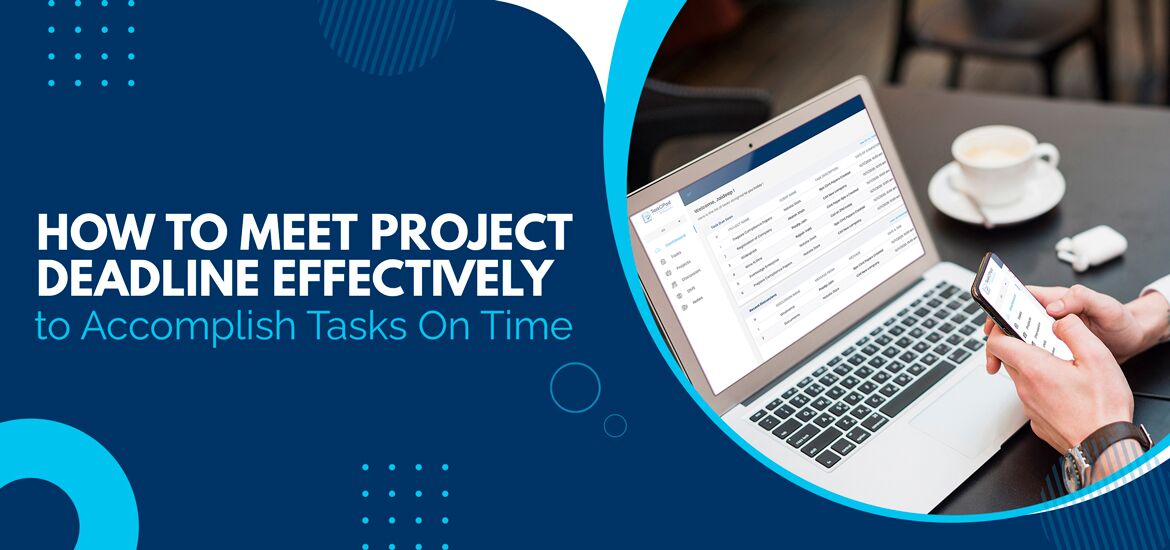 How to Meet Project Deadline Effectively to Accomplish Tasks On Time
Let's start with an alarming fact. As per the PwC study, only 2.5% of companies were able to accomplish all the projects successfully. If your company relates to that, it also faces prominent issues like establishing schedules and struggling to meet project deadline management like many other companies worldwide.
It can be understood like this- there will be no sense of urgency and motivation to accomplish the project if you have not fixed a deadline for the project. Therefore, scheduling due dates for tasks is imperative in project management. But then, delays, missed deadlines, and failures are responsible for project failure. It results in wastage of time, money, and effort.
For these reasons, it's of the utmost importance to ensure that you have robust tools and systems in place to keep all projects on track. Here, a task management tool comes into the picture. Let's go through five major ways that will help you set realistic deadlines and accomplish tasks on time.
Five Tips to Meet Project Deadline Management Effectively
1. Use Task Management Software
Gone are the days when companies used conventional methods to meet the deadlines. We could barely see sticky notes placed on desks and PC monitors. Here, task management tool can lend a helping hand. A task management tool with desired features can offer the following benefits-
– Capture, prioritize, and organize various activities
– Make a plan and meet deadlines
– All necessary information is stored in one (single) place
– Manage workloads and streamline the process
– Plan and monitor tasks of team members
These days, many organizations witness the benefits of project management tools in meeting deadlines. PMI's report on Pulse of the Profession has claimed that 61% of organizations can accomplish their projects on time by utilizing project management solutions.
Project planning or task management software can reduce stress and improve productivity. They eliminate spreadsheets and other traditional ways of assigning tasks. All you get is an organized project pipeline for your entire team where everyone knows about the next step and how to accomplish it. Once your project stays on track, you can certainly meet the project deadline management. A few time tracking software provide a built-in deadline tracking feature to monitor the progress of the work as per the deadline.
2. Opt for Prototype
Prototyping is a way to make your ideas presentable. It is the perfect way to kickstart a task and shows aspects that need to be included for improving the process. Prototyping can be considered as a skeleton and consists of a sketch and wireframe. Usually, prototyping is a 5-step process ranging from ideation to getting feedback.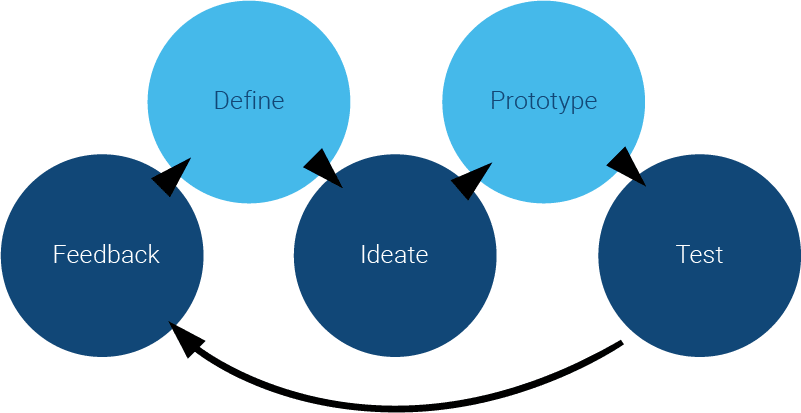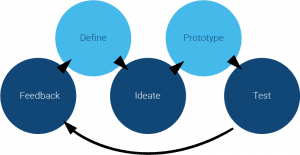 Early feedback can be achieved with ease using a prototype, and it can help you ensure that you are on the right track. It also prevents you to invest more time, effort, and money for a project that goes in the wrong direction.
3. Avoid Delays
This is one of the most important factors to consider to meet the deadline. You and your team should remove the phrase 'I will do it later'. This line comes around especially when your team is struggling to meet project deadline management at work. Procrastination or deliberate delays in work is one of the biggest reasons for missing deadlines. When the deadline feels far away, team members remain complacent and defer their jobs. But, when the deadline comes nearer, it leads to rush tasks and may end up in a messy situation.
It is better to set a goal with a proper duration and focus on quality work. The task management software can assist managers to delegate tasks as per the employee's capability. Also, backtracking of the entire project helps meet deadlines.
4. Create and Follow Standard Operating Procedures (SOPs)
Operational inefficiencies and other problems can lead to missing deadlines. Here SOPs can lend a helping hand. SOPs are detailed instructions for bringing uniformity in the processes and performance. Your team can do work in a consistent and efficient manner using SOPs. Most companies create SOPs for these reasons.
Here are the necessary steps for creating SOPs in an effective way-
– Define scope and objective
– Define the audience
– Identify the format
– Test and adjust
– Train employees accordingly and get feedback for update
Also Read: The Ultimate Guide on How To Prioritize Work
At the end of the day, SOPs can help companies meet and manage deadlines more effectively.
5. Avoid Burnout
A robust task management tool can have an inbuilt feature known as resource management. It facilitates managers to track and understand which team members are overloaded and who can take on more work. At times, employees or team members keep on taking more tasks to impress or overachieve, and ultimately reach burnout. A report has revealed that 7 out of 10 employees are suffered some kind of burnout at the workplace. It happens when employees overestimate their capabilities and managers fail to find them. The task management software can assist managers to get real-time reports on every team member's position.
Concluding Lines
You can use project management software to keep track of work and prioritize tasks. What's more, it is always better to avoid procrastination to eliminate the last-minute rush situation. Finally, when it comes to complex tasks, you can make use of backtracking and prototyping. Many companies create and follow SOPs to improve efficiency and meeting deadlines.